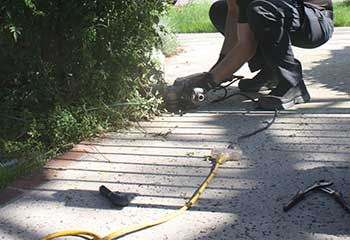 Gate Stuck Open
Customer Issue: The sliding gate track was severely bent, preventing opening.
Our Solution: We installed a heavy-duty track of the same size and design in the place of the old one and replaced worn rollers for optimal performance.
Brian Miller
- Staten Island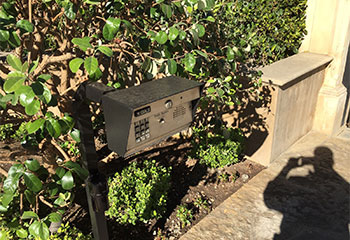 Gate Intercom Repair
Customer Issue: The call button of Victoria's DoorKing 1504-120 Wiegand intercom's keypad didn't work.
Our Solution: The wiring had gotten detached from the button, so we readjusted it and cleaned the dust accumulated over time to ensure perfect operation.
Victoria Lee
- New Springville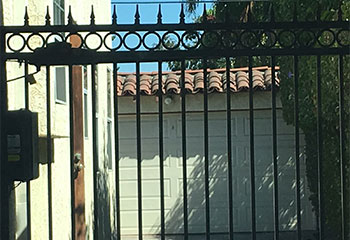 New Gate Installation
Customer Issue: Our customer wanted to secure his driveway with a gate.
Our Solution: Because of the driveway's slope, we recommended a sliding gate and Mr. Perry choose a steel model in green. We set up the posts and the track first and then installed the panel with the wheels.
Richard Perry
- Staten Island